Introducing: Studio Two by Actual Music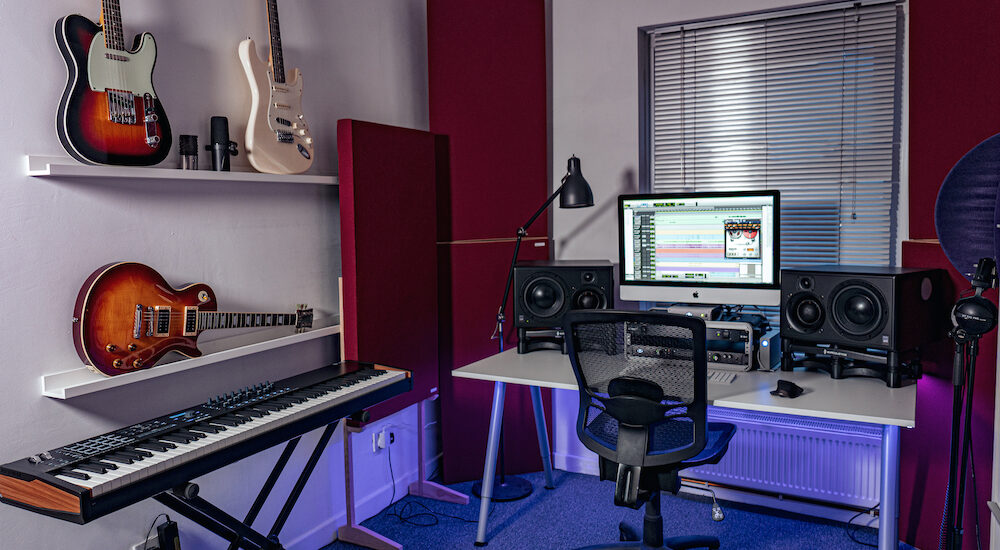 Actual Music are delighted to introduce our new production facility & mix room dubbed 'Studio Two'. This is an unabashed fully-digital set up featuring latest-gen UA Apollo conversion, industry-leading ATC monitoring and a huge palette of virtual instruments and plug-ins. The room is fully treated with GIK Acoustic panels delivering an excellent critical listening experience & efficient 'in the box' workflow for users. 
At the heart of the setup is a top-spec 2020 27" iMac, stably running Pro Tools 2020.12 & Logic Pro X via a Universal Audio Apollo x8, supplemented by a UAD Satellite Quad.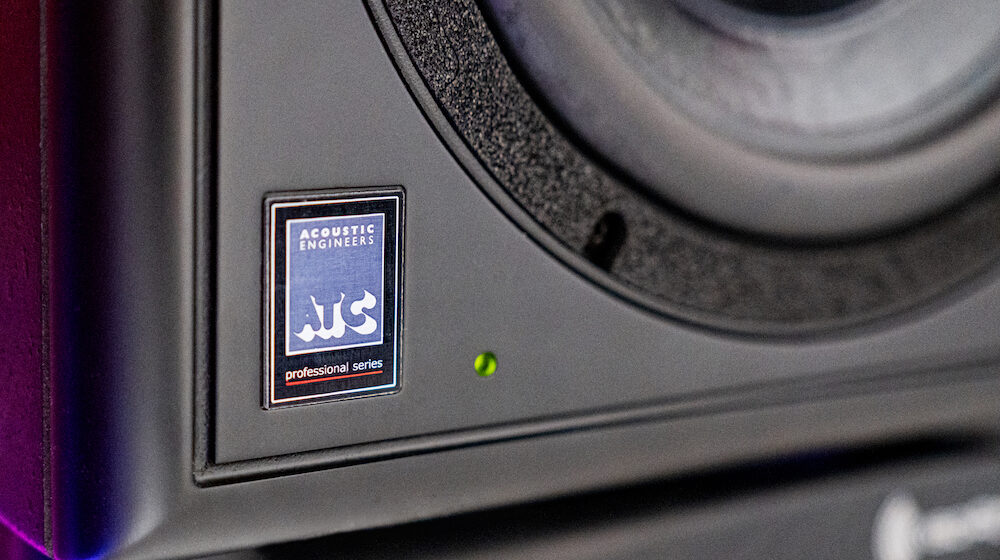 Our plug-in suite includes full collections from UAD, SoundToys, FabFilter, Celemony & Slate Digital. 
We also have a huge array of virtual instruments & sample libraries controlled by Arturia KeyLab 88. These include Spectrasonics Keyscape & Omnisphere; Native Instruments Massive, FM8, Absynth, Reaktor, Kontakt, Battery 4 & all other Komplete Ultimate instruments; BBC Symphony Orchestra Professional from Spitfire Audio, ANA2 and Arturia Analog Lab. 
Studio Two is an ideal space for vocal or acoustic guitar recording, with a small but useful mic locker featuring Shure SM7B, Aston Origin, Audio-Technica AT4040 and Townsend Labs Sphere L22, alongside the Aston Halo reflection filter.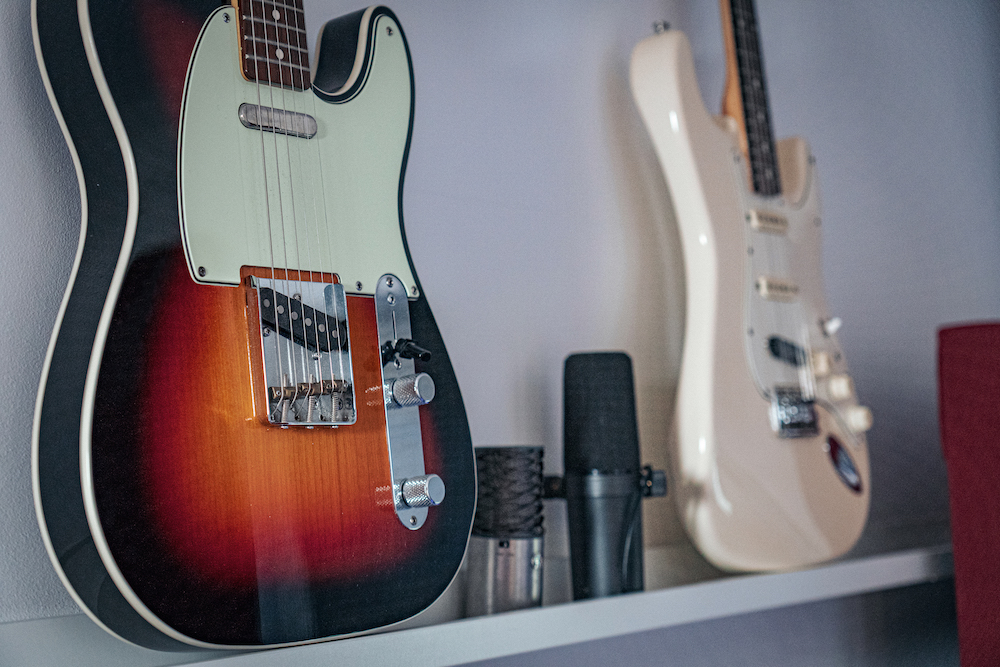 The space also houses video production facilities including Sony A6600 mirrorless DSLR & 16-55mm G lens, lighting from Phottix and Final Cut Pro X. This video set up is ideal for the static capture of hi-quality 4K video while recording, and users can benefit from the studio's ultrafast 300mbps fibre broadband for project download & upload. 
Studio Two is available for day dry hire, for producers & artists wanting an acoustically isolated setup equally adept for tracking, editing & mixing.
Studio Two is also Actual Music's current primary base for production & mix commissions for our in-house team of Jamie Turner and Arthur Phillips.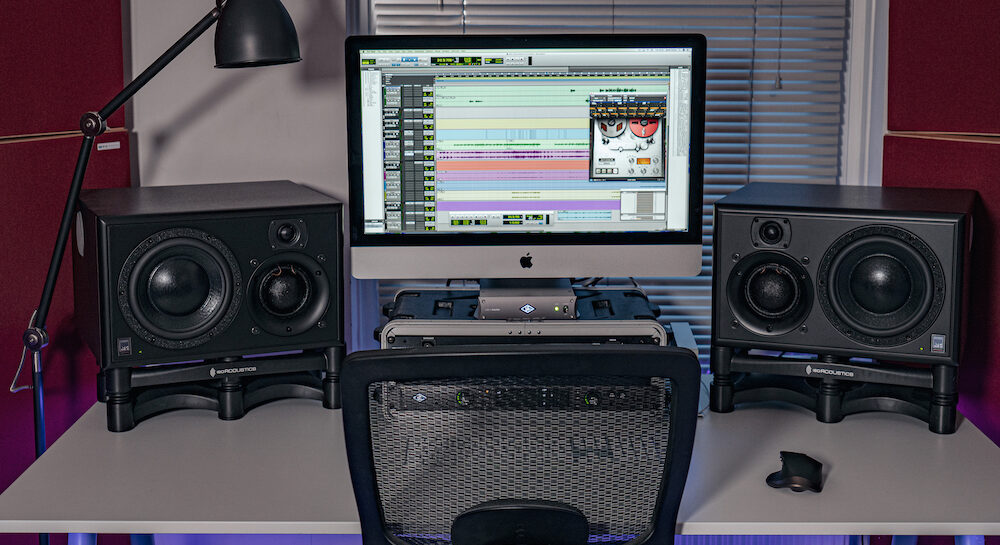 The studio is located in Blackburn town centre, easily accessible by train or car. Bookings are subject to our COVID-secure policies & guidance. 
For more information, contact us at hello@actualmusic.co or 01254 457864.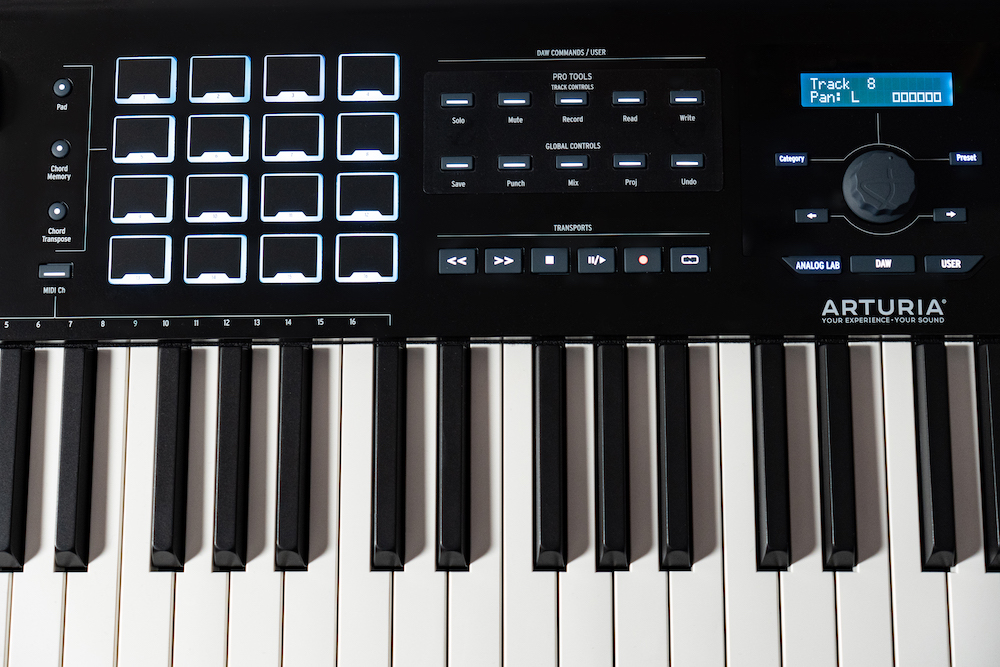 Full Gear List: 
Computer, Conversion & Monitoring
Apple iMac 2020 3.3GHz, 16gb RAM

Universal Apollo X8 Audio Interface with four unison mic pres

ATC SCM25a Loudspeakers

GIK Acoustics Corner Bass Traps, Broadband Panels & Diffusers

Beyerdynamic DT770 Pro Headphones
Instruments
Guitars & basses from Fender & Tokai

Arturia KeyLab 88 MIDI Controller
Mics
Townsend Labs Sphere L22 Modeller

Shure SM7B

Audio-Technica AT4040 

Aston Microphones Halo Reflection Filter
Software & Virtual Instruments
Pro Tools 2020.12

Logic Pro X

Final Cut Pro X

Native Instruments Komplete 13 Ultimate

Spitfire Audio BBC Symphony Orchestra Professional

Spectrasonics Keylab 

Spectrasonics Omnisphere 2

ANA2 Synth

Arturia Analog Lab

AVA Instinct
Plug-Ins
Celemony Melodyne 5

UAD 1176 Collection

UAD LA-2A Collection

UAD EMT-140

UAD Pultec EQ Collection

UAD Neve 1084 Channel Strip

UAD Ocean Way Studios 

Slate Digital Bundle including Virtual Mix Rack, Virtual Bus Compressors, Virtual Tape Machines, Repeater & Verbsuite Classics

SoundToys 5 including Decapitator, EchoBoy, Crystallizer & Devil-Loc Deluxe

FabFilter ProQ-3, ProL-2, Pro-R, ProC-2, Volcano 2, Timeless 2 & Pro-MB

iZotope Ozone 9 Elements

Softube SSL 4000E Channel Strip

Softube British Class A Channel Strip

Softube Abbey Road Brilliance EQ Collection