Artist Spotlight – Laura James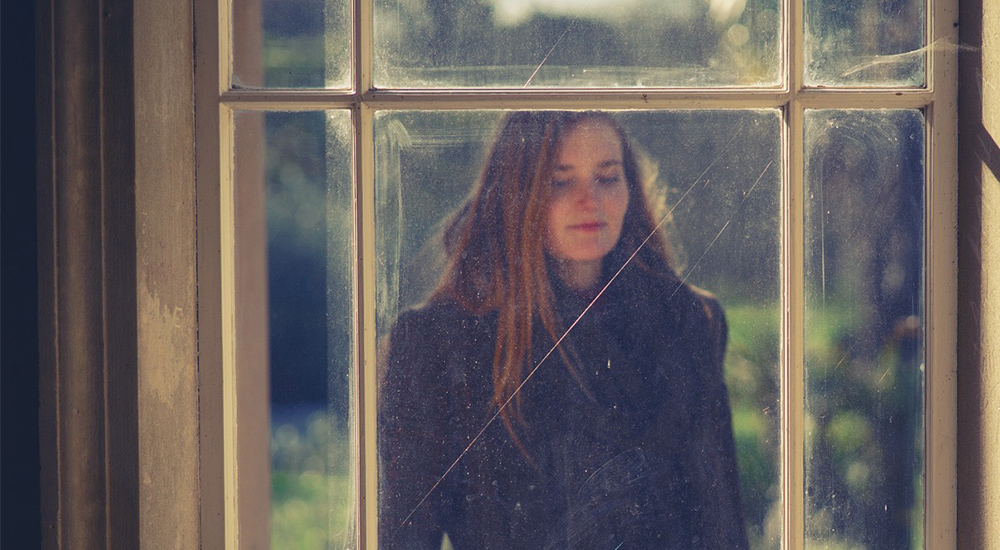 "Laura James has been long thought of as one of Cumbria's finest musical talents… She's turning heads and ears in the capital just as she always has done." (Cumbria Today). 
​Laura James is a Cumbrian-born singer-songwriter, based in North London. After two heart-felt teenage folk/pop DIY album releases at the age of 15 & 17, Laura finally released her debut EP 'The Bed of The Brook' in 2011 with her band The Lyres.
Laura spent the next few years based in Liverpool. Playing all around the north-west of England. Laura James & The Lyres appeared at local & national Festivals including Liverpool Sound City, Great Escape Festival, Radio 1's Big Weekend (Carlisle), Kendal Calling, A Carefully Planned Festival, Solfest and Ireby as well as international festivals such as DBMC in Delaware.​
​Laura's single 'The Water' was self-released in 2013 and has had extensive radio play including by Bob Harris on BBC Radio 2, as well as BBC Radio Cumbria, BBC Radio Lancashire and BBC Radio Merseyside it was also picked up by BBC 6 Music's Tom Robinson. ​
Laura was awarded the MBF Songwriting Development prize in 2012 and her 3rd release 'Every Little Amber' (Sep 2014) was the result of this.
Fast forward a few years, and Laura is now releasing material recorded with Actual Music including 'After You've Gone' featuring Jamie Turner on piano. Laura then released 'You Are Loved', produced by Jamie Turner (Actual Music) in February 2020, signalling a change in musical direction with more ambient sounds and electric guitars to boot.
"This Is Gorgeous" Bob Harris, BBC Radio 2
"Laura James, golden haired nymph with guitar. Hummingbird spinning fragile tales of life and love" Mudkiss Fanzine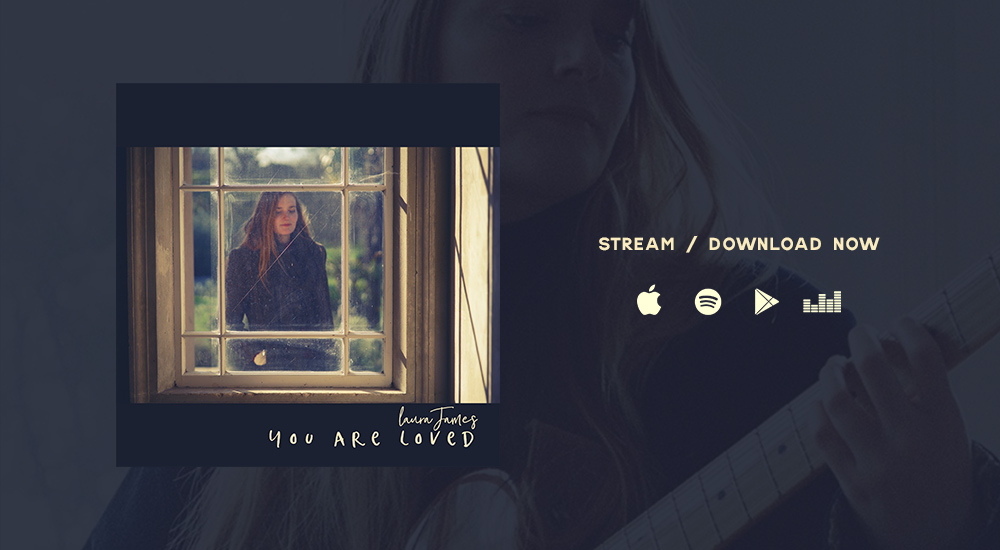 "Cumbria born Laura James oozes talent. From her sublime acoustic guitar playing and gentle angelic vocals to her beautifully innocent lyrics that only come along with youth. Each song told a story and each word captured everybody there… this young singer/songwriter has the sweetest disposition on stage and you can't help but float along with her music. A truly captivating performance…" Music Mafia
"Lyrical Ability at it's finest!" Peter Guy, Mersey Blogs